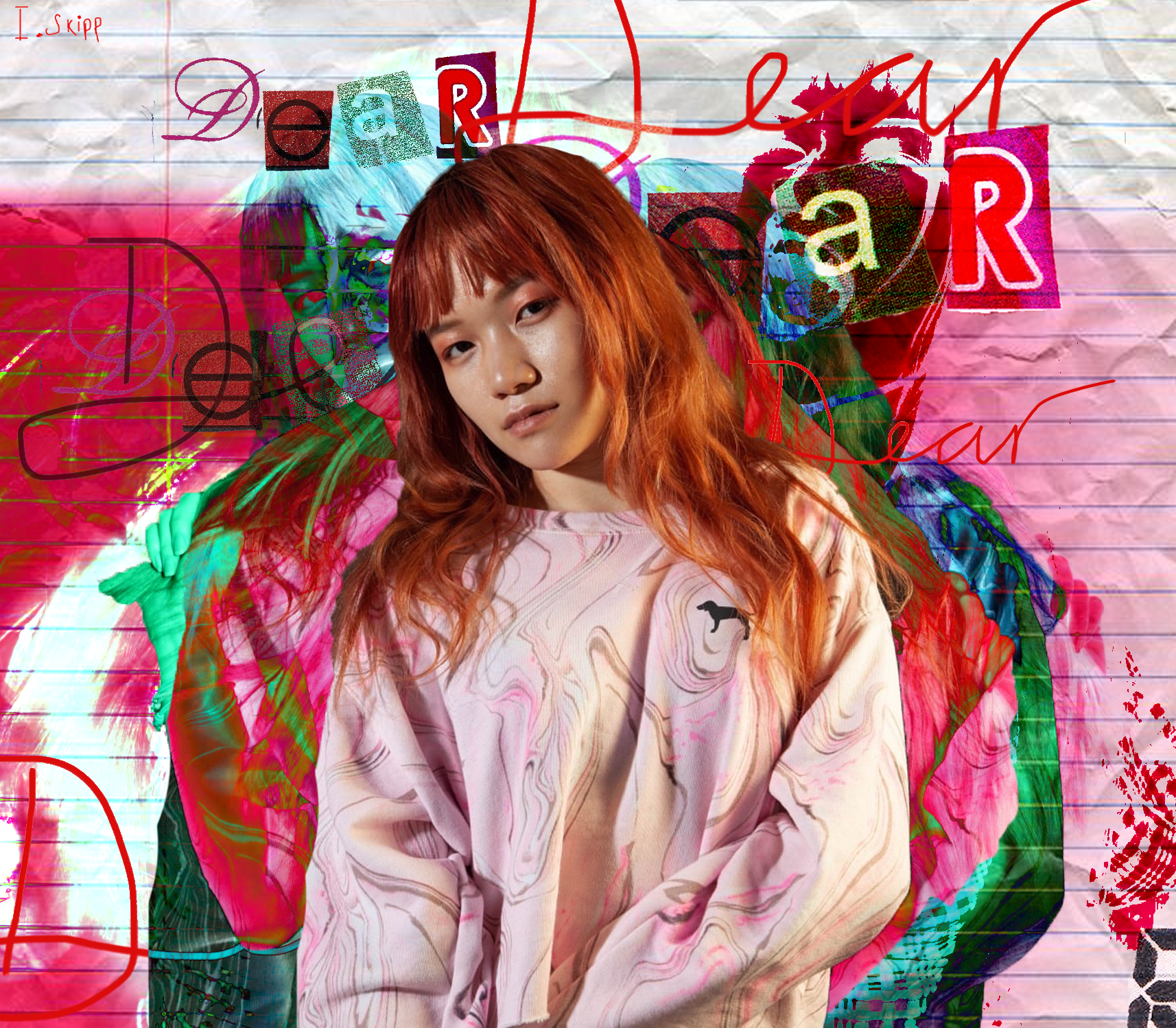 (Collage by Isabel Skipp)
Lai Lam Fave is a Singaporean born, London-based artist working in the medium of photography. Her works centre around the ideas of performance, satire, embodiment and the interstices within. Fave's practice explores human interaction within the multi-faceted society, and in particular, its authenticity and absurdity as manifested through words, thoughts and actions.
2021
UPCOMING EXHIBITIONS
"Look How Far You've Come!"
(performance/installation)
😂️
Get your tickets here! ︎︎︎



✨️

EXHIBITIONS & PERFORMANCES
2021


Look How Far You've Come!' [Self-Directed Performance / Video Installation]
• New Art City Online exhibition in collaboration with University of the Arts London LCC BA Photography
• "It's Okay You Can Laugh" exhibition at Trafalgar Warehouse in Sheffield UK
'Light Years' [Photography - Chosen]
• "The Art Booster Program" exhibition at Figment Boutique Singapore. Works for sale untill 2022 March.

2020


'Violent Joy' [Contemporary Dance Performance]
• Arts Dance Show 2020 performance by the University of the Arts London, held at Central Saint Martins.


2019


'Birthday Bash' [Self-Directed Performance]
• Comedy and Grief themed performance at London College of Communication
'Sensilla' [Interactive Group Performance]
• "EATEN: A Capsule Museum of Possible Past Beings" at Gillman Barracks Art After Dark 2019 - 7th
Anniversary Celebration. Performance organised by The Artists' Company.
'Its Hurt, Its Heard' [Site-specific Work - Chosen]
• "REJECTS" exhibition at Substation's Gallery for Singapore Night Festival 2019

'Moving Arcade' [Guerrilla Public Performance]


• The Artists' Company and Wu Wei Collaborative performance at Dhoby Ghuat Green

'I Welcome You Into My Family' [Photography - Chosen]


• Featured in The Film Initiative's Teh Magazine for sale at The Singapore Art Book Fair 2019

'Arms' [Photography Book Series - Chosen]


• Featured at the University of the Arts London booth at TATE Modern's OFFPRINT London 2019

'So, I Shot Them' [Photography and Mixed Media]


• Installation at the London College of Communication

2018


'Got Your Name or Not?' [Photography and Mixed Media]
• Workshop and exhibition by The Artists' Company at Your Mother Gallery

'Letters to Theo' [Group Performance]


• Art performance by Stitchen Haus Da Opera at Esplanade Theatres on the Bay


2017


'Our Children' [Group Performance]
• Art performance by Stitchen Haus Da Opera at Esplanade Theatres on the Bay
• Art performance by Stitchen Haus Da Opera at Nanyang Academy of Fine Arts

'Exposed Construction' [Self-directed Fashion Series]


• The Lasalle Grad Show at Lasalle College of the Arts

'Borders of Time' [Mirrored Cemented Sculptures - Chosen]


• The Lasalle Grad Show at Lasalle College of the Arts
• Sculptures exhibited and sold at The Lasalle Pop 05 at Lasalle College of the Arts

'Its Raining Raincoats' [Garment Design]


• Designed Raincoats for migrant workers, a collaborative project with Dipa Swaminathan featured on The New
York Times Style Magazine

[Scented Accessories - Chosen]


• Design sold under Gallery & Co. store at National Gallery Singapore

2016


[Fashion Illustration Drawings]
• Drawings exhibited at the Lasalle College of the Arts

'Follow You' [Fashion Installation - Invited]


• Moment Um at the National Institute of Education, Nanyang Technological University